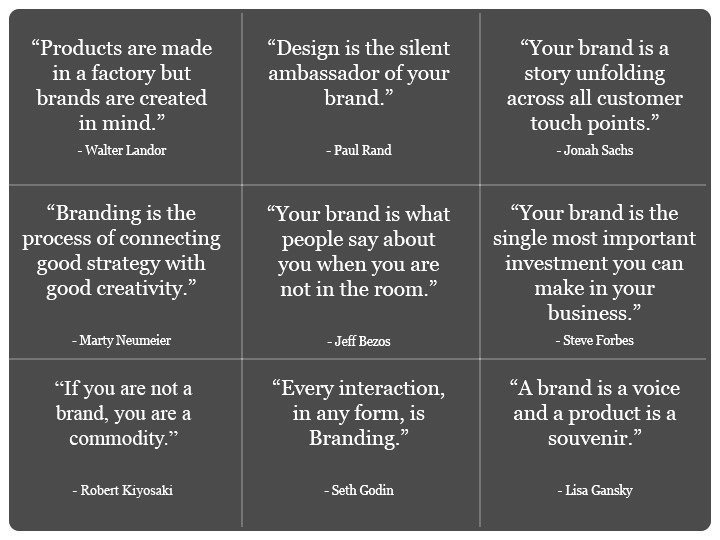 Image source: Compilation
Branding is a marketing practice that helps design professionals with entrepreneurial thinking. It is a process that helps to convert ideas into brands. This brand culture is rising globally as every product or service provider is facing competition from local as well as international brands. In this competitive environment, lateral thinking based strategic branding practice helps brands grow and stay relevant. More importantly for designers, it can help them take informed design decisions and develop a layered approach to design.

This course format is thus developed to demystify the fundamental components of branding. It will cover topics such as brand positioning and brand touchpoint management. It will build upon discussions on consumer psychology and behaviour. It will engage participants in research and strategy building exercises for the development of promotional collaterals. And through this, it will focus on crucial role design can play in creation of (brand) experiences. Thus, whether you are building your own brand or designing for other brands, this course will lay foundation for innovation and strategic thinking and equip you with Branding 101!

Course Faculty
Student Projects